All hair looks a little more beautiful when you add some texture and movement to it. It can make your whole look feel more lively and fun! That's key to creating a signature style that everyone you know will be totally envious of and admire for years to come.
Wavy hairstyles are the perfect way to give your look just a little boost and keep you looking fabulous. They can be worn on any hair length and thickness with any face shape. Enhancing your natural waves or using a tool to make them both work to make you look better than ever.
Beautiful Wavy Hairstyles for Women
Want to give waves a try? Below there are several styles we hope will inspire you.
Thick Vibrant Red Hair
Redheads have such vibrant hair that any hairstyle, including wavy locks, will look gorgeous.
If you have thick hair let it grow out naturally and brush your waves through to create the ultimate volume. You won't be sorry you did!
Blonde Glam
Gentle blonde waves that fan out around the face are utterly incredible for creating a glamorous look. Adding a middle parting helps frame the face.
These long locks with salt and pepper shade add so much depth, that's simply impossible to take your eyes away from.
Fun Pixie Cut
A fun pixie cut can look so fun and voluminous when you add waves. It stands tall towards the side parting then falls gently over one side of the face.
Even the shortest side of it looks very alive thanks to the texture. It's so chic that any woman with a wavy pixie will want to try this out.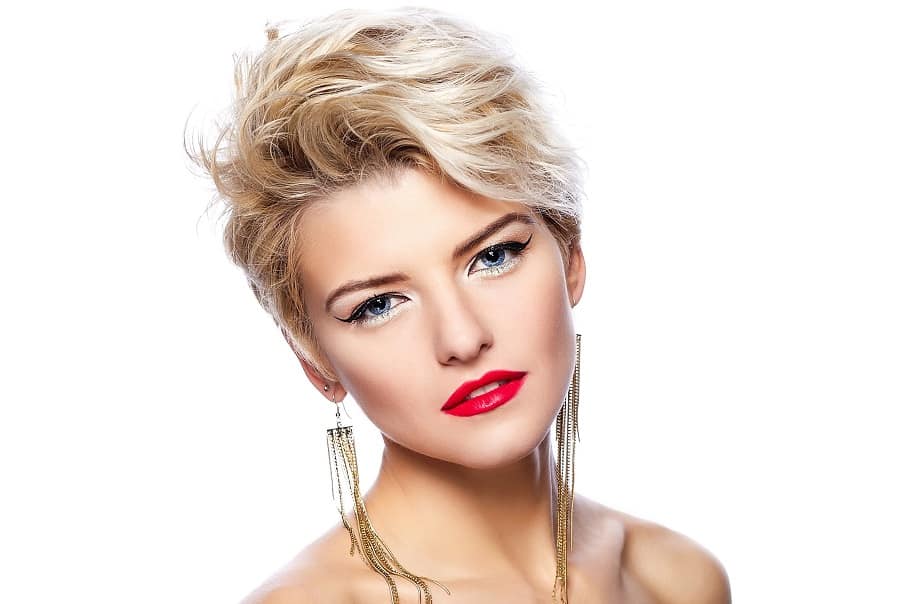 Thick Brown Tresses
Immensely thick tresses look beautiful when you add this glorious texture to them. Parting your hair in the middle is the best way to wear this style as it helps you have even sides.
Large, perfectly sculpted curves are found all throughout the very long brown locks. It's a great look for events that require a little glam.
Textured Wavy Bob
A little goes a long way when it comes to waves. Adding just a very subtle element of movement to the hair makes your look so much more vibrant.
Even in a bob this excellence is notable as it frames the face and looks utterly fabulous. It has a real warm autumn vibe when paired with light makeup and a nice scarf.
Dark Rose Gold Balayage
Wavy hairstyles help you emphasize colors in your hair so well as the curve of the waves helps the colors shine. This dark rose gold shade is super unique for this. You can really see the golden hue in the dark pinkish color!
Thick Pink Glamour
A full head of a unique color like pink always looks incredible and is even more beautiful with a thick texture. Gentle layering gives this a voluminous effect at the back while the lengths thin out a little as they cascade past your shoulders.
Fine Waves with Bangs
Fine hair looks incredible when you make it textured as it can often make it appear so much thicker. Adding bangs further rounds out the look.
A darker root will also add some depth to create yet more of an illusion of thickness if you'd like. Messing up the hair a little with your fingers also adds volume you may crave.
Shoulder Length Messy Waves
A messier look suits some people with thicker hair as it looks really glamorous for your day-to-day looks. It's a more low-effort style, too. The thick hair grazes just pasts the shoulder but fans out around the head with messy beach waves.
Short Sweet Layers
Sometimes it's best to keep your locks short and sweet to make them easier to maintain. Adding layers helps keep your look exciting when it's short like this.
The ends of the short layers flick up around the face to create a nice feathered hairstyle.
Beach Waves
The most stylish ever, the beachy waves look is a globally loved beauty look. Yes! You won't miss a chance to get this ultimate look.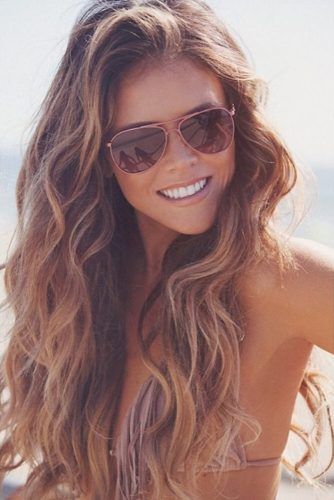 Blonde Waves
Wavy hair has the capacity to give you stylish and carefree look. Just add some shades and you'll have the best look for sure.
Dark Blonde Wavy Hair
If you like wavy hair and on top of it you like making in different shades then this dark blonde wavy hairstyle is perfect for you.
Easy Long Wavy Hairstyles
Ladies if you have naturally long hair then this long wavy hairstyle is easy and simple to make. You will surely like this look on yourself for sure.
Long Wavy Blonde Hairstyles
Just have a quick look on this long wavy blonde hairstyle which might looks perfect on you if you have this kind of confidence to wear them in gorgeous manner.
Long Wavy Haircuts
Long hairstyle is traditional and very versatile. Add some waves and shades see the difference that can make your look totally new and fresh.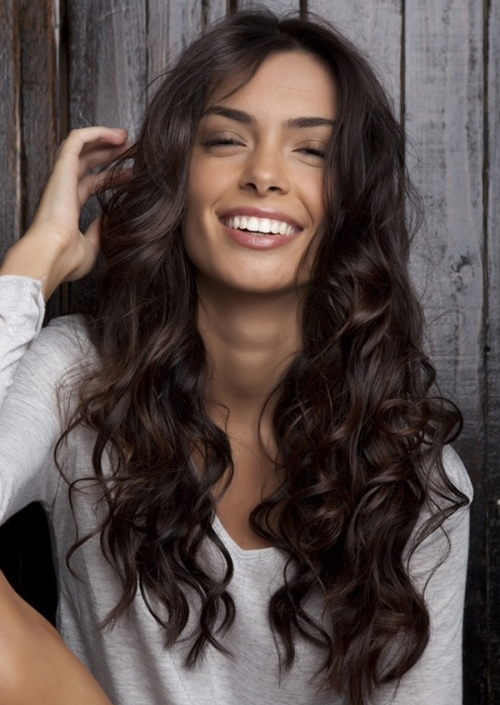 Long Wavy Hairstyles with Bangs
Demi Lovato is an inspiration for many of us. You can see that how stunningly she wears this beautiful long wavy hairstyle with bangs. Try this someday and get a fabulous new look.
Long Wavy Hairstyles
Don't experiment much with your having a beautiful long hair just have a lovely wavy hairstyle and look the best from the rest.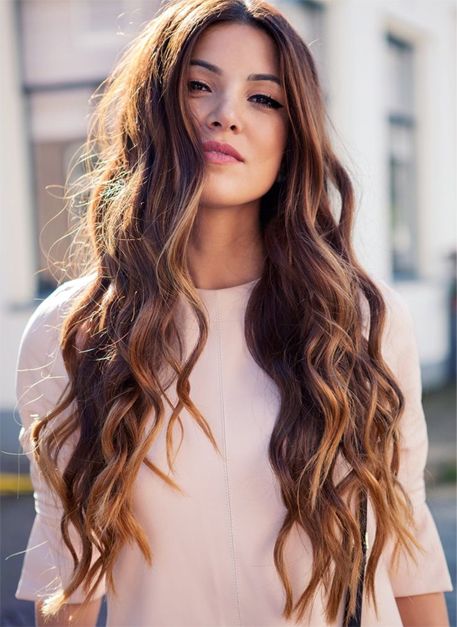 Loose Curls for Long Wavy Hairstyles
Do you ever wonder if you can make this kind of hairstyle and get the best look for you. Add some loose curls to your long wavy hairstyle and glam your look.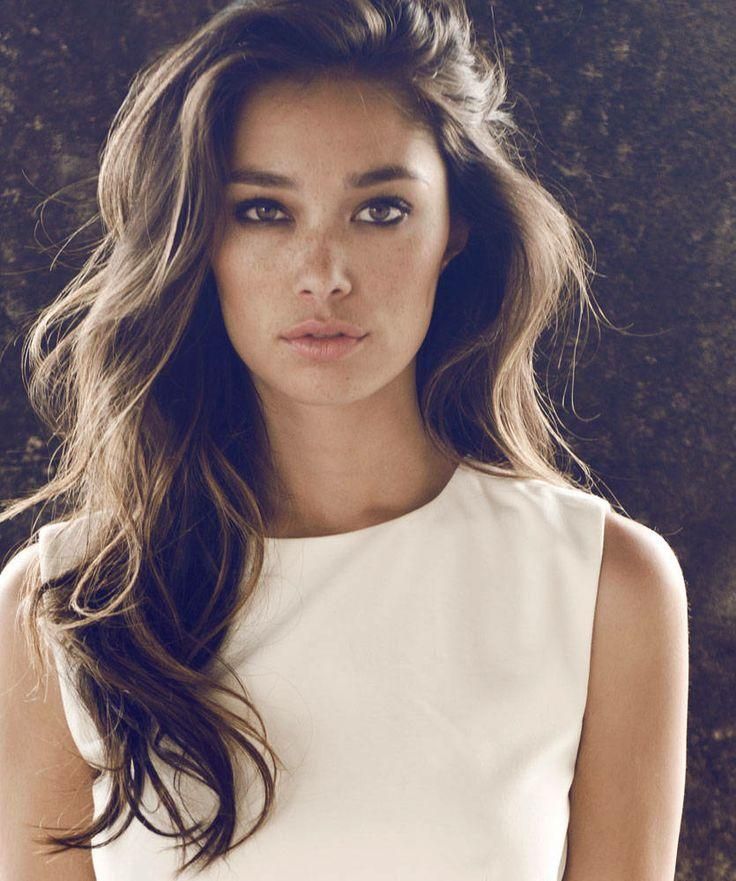 Medium Wavy Hairstyles
This a great example if you have medium hair add some waves and shades and get the best celebrity look for yourself.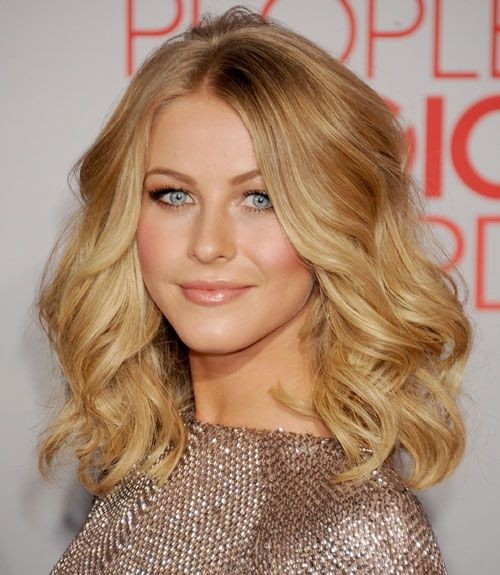 Short Wavy Hairstyles for Thick Hair
If you have short and thick hair then you can do much more with your hair, just have some waves and see the new you for sure.
Short Wavy Hairstyles for Women
Women look fabulous weather she has long, short or any lengths hair. If you have short hair then try this hairstyle to jealous your friends.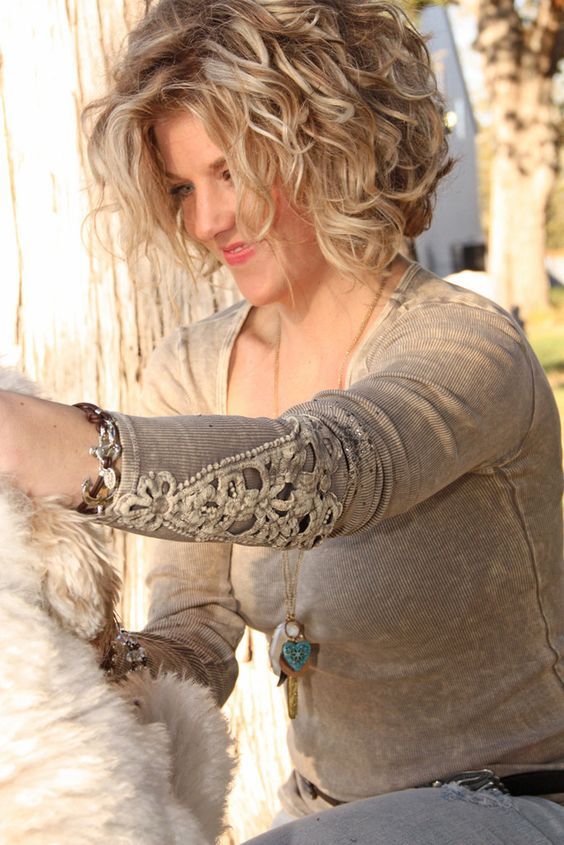 Stunning Wavy Hairstyles
Don't know what to say? But you can see here that this stunning hairstyle will certainly give you the look of the year for definite.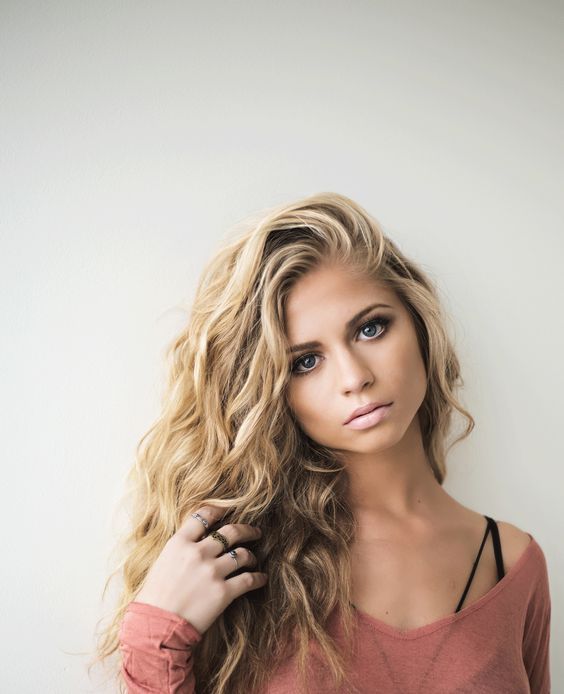 Trendy Long Wavy Hairstyles
Tyra Banks Wavy Hairstyles
You can see that Tyra Banks has the gorgeous looks in this haircut so why don't you try it on your own and have the coolest look.
Wavy Colored Hairstyles
If you have long and wavy hair then add some colors and highlights to it and get the complete new look by doing it. We are sure people will surely adore your look.
Wavy Hairstyles for Bride
If you are bride to be then this classic wavy hairstyle is perfect for you. if you have long locks this will definitely work for you to stand out from the guests.
Wavy Hairstyles for Long Hair
If you have beautiful facial look then try this wavy long hairstyle which surly complements your look.
Wavy Hairstyles for Medium Hair
Medium hair nothing to worry do it in such a manner that people gonna love your style. Simply make this kind of wavy hairstyle for your medium hair.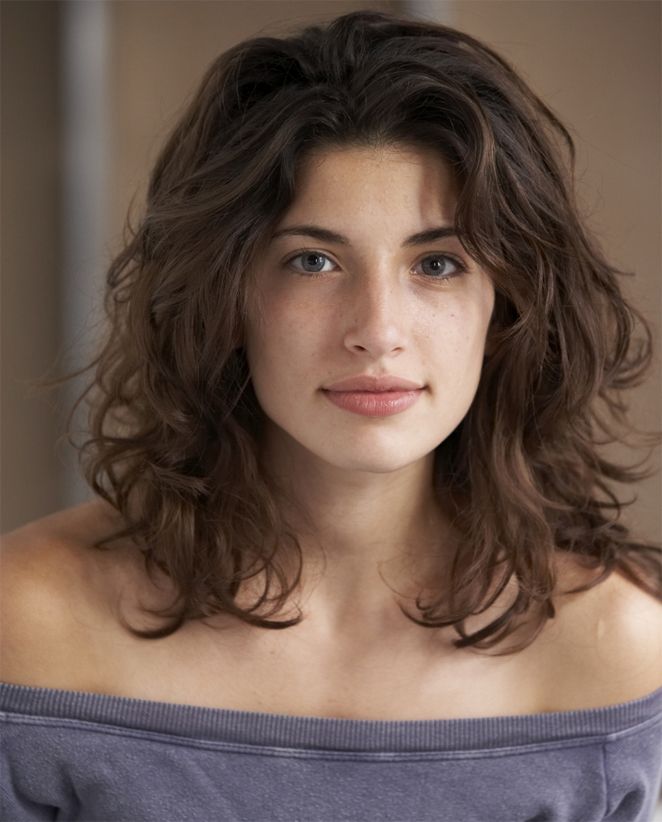 Wavy Hairstyles for Women
Short, medium, or long hair whichever your hair type just opt for this glamorous wavy hairstyle and see the difference.
Wavy Hairstyles with Side Swept Bangs
This is the perfect example of wavy hair with side-swept bangs. Get this look and look like a celebrity to feel like a celebrity.
How many of these gorgeous wavy hairstyles do you want to try out? Each one will suit you beautifully if you have the right attitude to go with it.
You'll totally feel like your whole look has been reinvented when you start wearing one of these incredibly stylish looks.