A perfect way to glam up your style is by adding some waves to your hair. You can make wavy hairstyle weather you have short, medium or long hair.
It will surely enhance the beauty of your hair. Lot of women are tempted to give waves to their straight hair, and believe us it will give you totally new look. It doesn't matter what's the occasion, we style lovers know exactly that wavy hairstyles are always in trend. Wearing a naturally wavy hair is something that have little to do so here we are to give you some ideas to through our article and we hope it will be useful for you to make the perfect wavy hairstyle for yourself.
21 Most Beautiful Wavy Hairstyles for Women
Beach Wavy Hairstyles
Most stylish ever, beachy waves look is a globally loved beauty look. Yes! You won't miss a chance to get this ultimate look.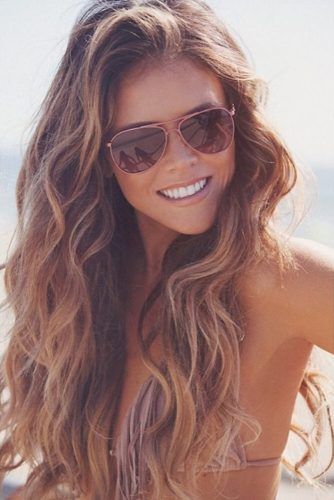 Blonde Wavy Hairstyles
Wavy hair has the capacity to give you stylish and carefree look. Just add some shades and you'll have the best look for sure.
Dark Blonde Wavy Hairstyles
If you like wavy hair and on top of it you like making in different shades then this dark blonde wavy hairstyle is perfect for you.
Easy Long Wavy Hairstyles
Ladies if you have the naturally long hair then this long wavy hairstyle is easy and simple to make. You will surely like this look on yourself for sure.
Long Wavy Blonde Hairstyles
Just have a quick look on this long wavy blonde hairstyle which might looks perfect on you if you have this kind of confidence to wear them in gorgeous manner.
Long Wavy Haircuts
Long hairstyle is traditional and very versatile. Add some waves and shades see the difference that can make your look totally new and fresh.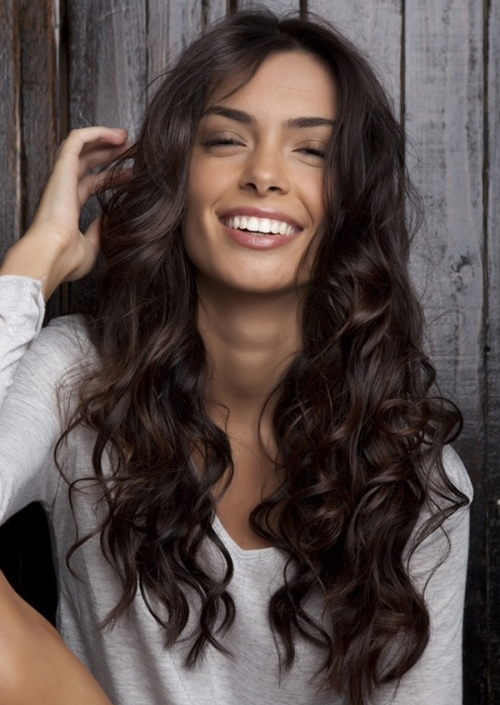 Long Wavy Hairstyles with Bangs
Demi Lovato is an inspiration for many of us. You can see that how stunningly she wears this beautiful long wavy hairstyle with bangs. Try this someday and get a fabulous new look.
Long Wavy Hairstyles
Don't experiment much with your having a beautiful long hair just have a lovely wavy hairstyle and look the best from the rest.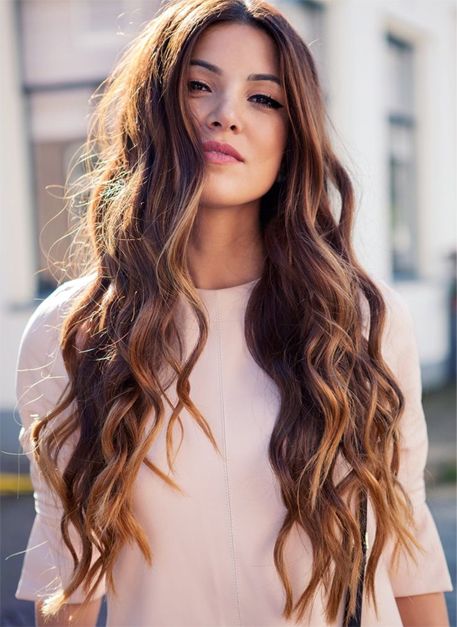 Loose Curls for Long Wavy Hairstyles
Do you ever wonder that you can make this kind of hairstyle and get the best look for you. Add some loose curls to your long wavy hairstyle and glam your look.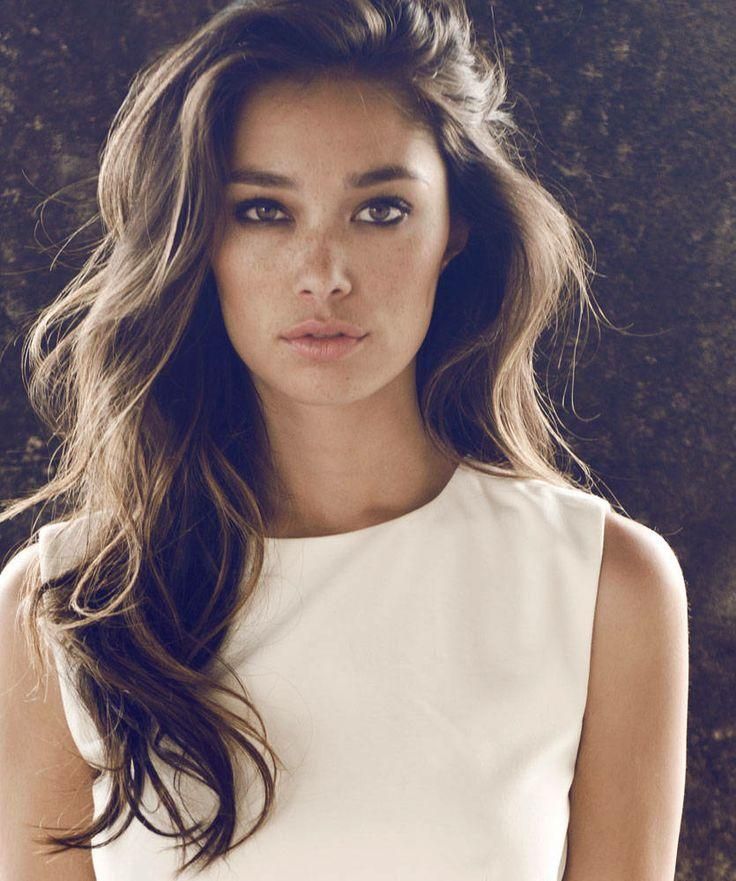 Medium Wavy Hairstyles
This a great example if you have medium hair add some waves and shades and get the best celebrity look for yourself.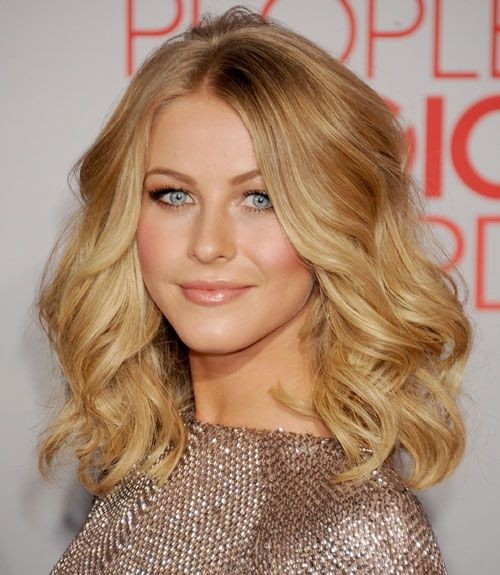 Short Wavy Hairstyles for Thick Hair
If you have short and thick hair then you can do much more with your hair, just have some waves and see the new you for sure.
Short Wavy Hairstyles for Women
Women look fabulous weather she has long, short or any lengths hair. If you have short hair then try this hairstyle to jealous your friends.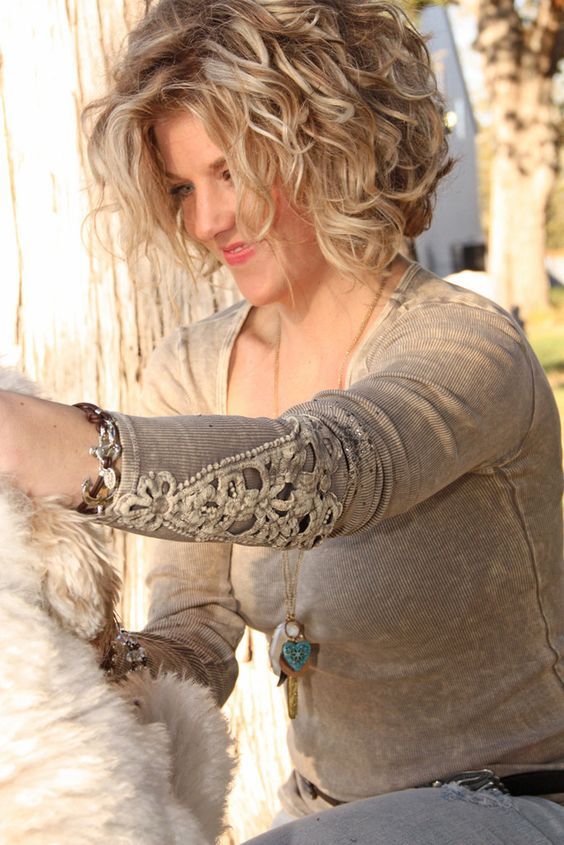 Stunning Wavy Hairstyles
Don't know what to say? But you can see here that this stunning hairstyle will certainly give you the look of the year for definite.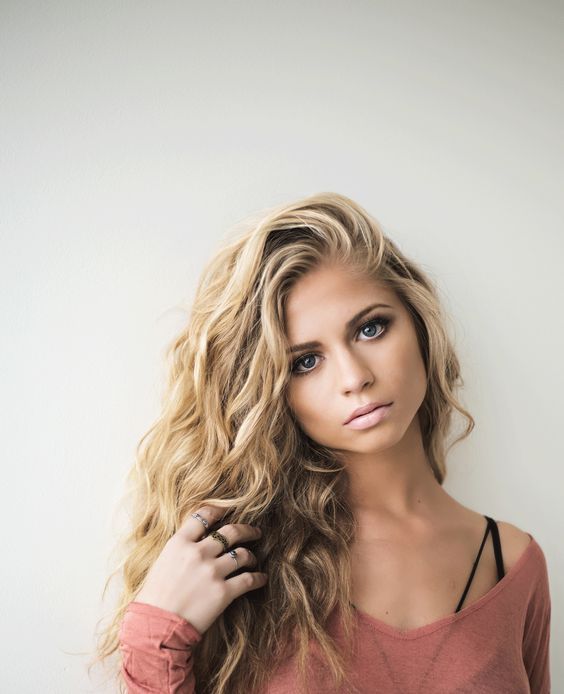 Trendy Long Wavy Hairstyles
Tyra Banks Wavy Hairstyles
You can see that Tyra Banks has the gorgeous looks in this haircut so why don't you try it on your own and have the coolest look.
Wavy Colored Hairstyles
If you have long and wavy hair then add some colors and highlights to it and get the complete new look by doing it. We are sure people will surely adore your look.
Wavy Hairstyles for Bride
If you are bride to be then this classic wavy hairstyle is perfect for you. if you have long locks this will definitely work for you to stand out from the guests.
Wavy Hairstyles for Long Hair
If you have beautiful facial look then try this wavy long hairstyle which surly complements your look.
Wavy Hairstyles for Medium Hair
Medium hair nothing to worry do it in such manner that people gonna love your style. Simply make this kind of wavy hairstyle for your medium hair.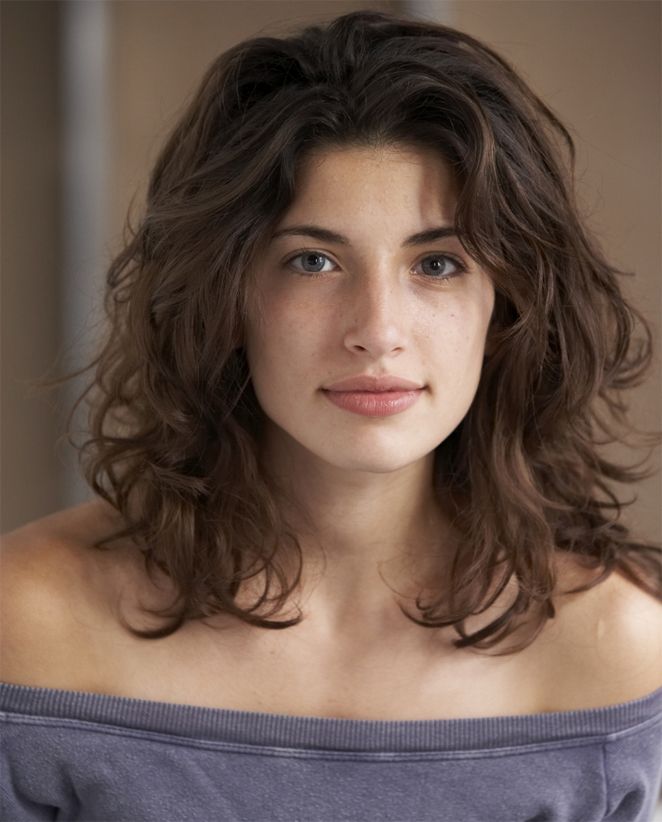 Wavy Hairstyles for Women
Short, medium or long hair whichever your hair type just opt for this glamorous wavy hairstyle and see the difference.
Wavy Hairstyles with Side Swept Bangs
This is the perfect example of wavy hair with side swept bangs. Get this look and look like celebrity feel like celebrity.